Court practice and Regulation
Court practice - SupraNova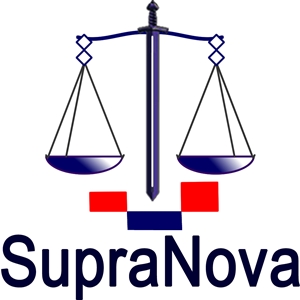 COURT PRACTICE
Within the PHARE 2006 "Harmonisation and Publication of Case Law" a new and improved IT system has been established under the name of SupraNova.
SupraNova will soon be released and made publically available. Besides the its enhanced searching possibilities of court decisions the new system will assume the tasks of the present SuPra system.
All decisions will be transferred from SuPra and be accessible in the new system.
All users will be notified about the near public launching of the new IT system SupraNova.